Congratulations to Emilio D. for his continued perfect attendance since August! Congratulations also goes out to Samantha T., Diego S. & Maydee I. #lajoyaisd

Invitamos a todos los padres de familia de JLHS a participar a nuestro siguiente evento el lunes, 30 de enero del 2023 a las 9:30 am en Sports and Learning complex para aprender a hacer un ramo de chocolate para el 14 de febrero. We would like to invite all parents of JLHS students to participate in our next event on Monday, January 30, 2023 at 9:30 am at the Sports and Learning Complex to learn how to make a chocolate bouquet for Valentine's Day.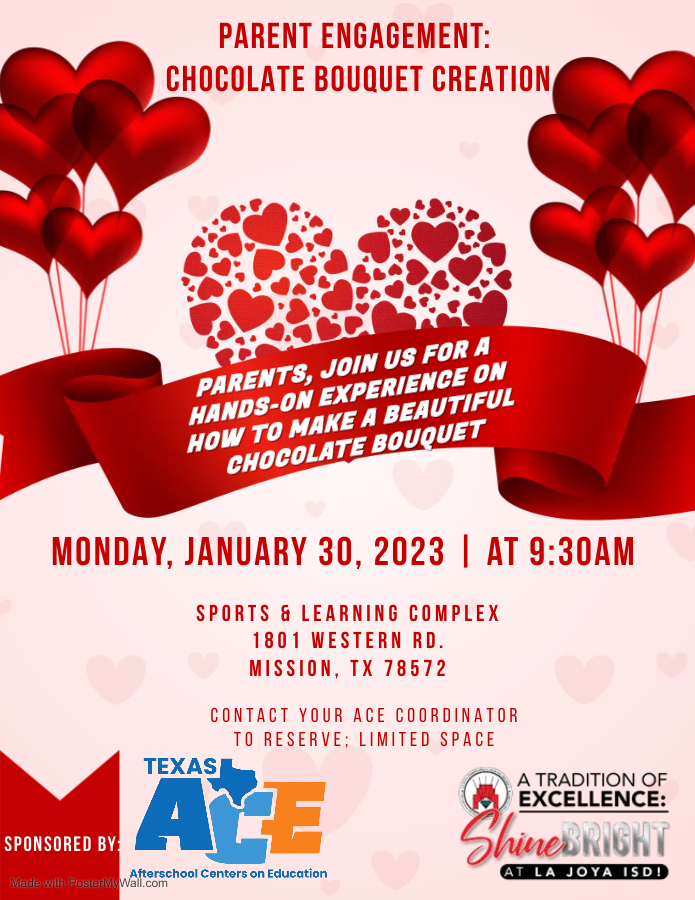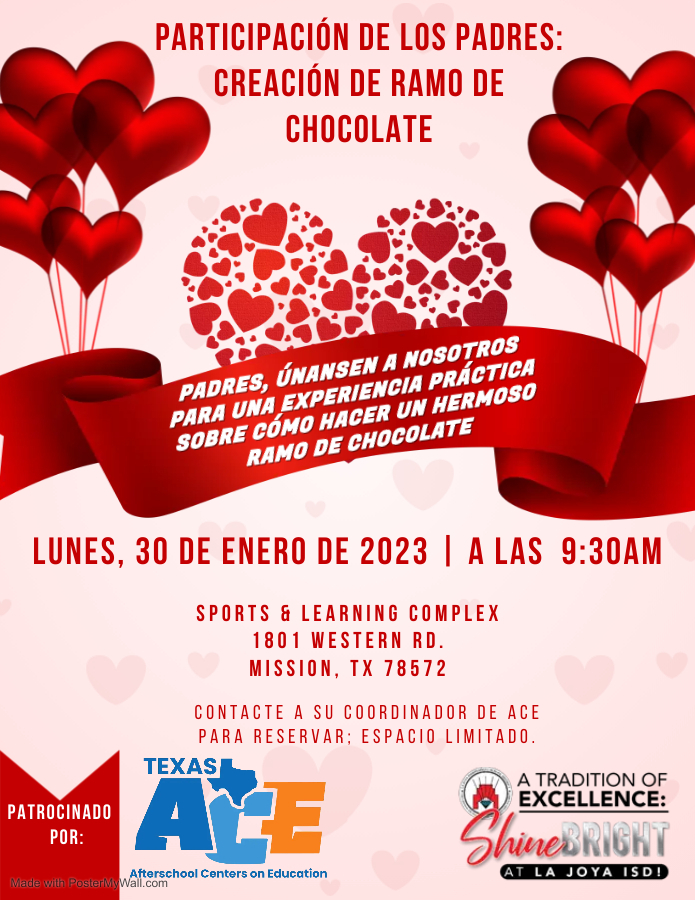 Congratulations to Abril Davila, 12th grade, for having perfect attendance this school year. Also, a big congratulations to Eduardo Hernandez for having perfect attendance this year...Keep up the good work, guys.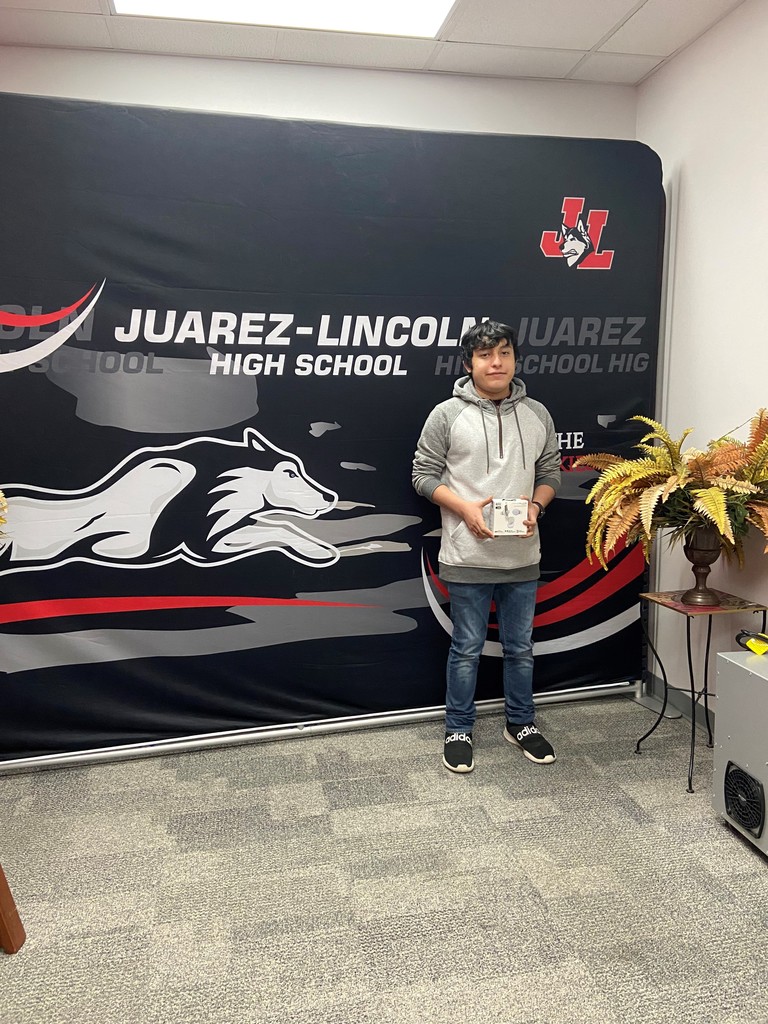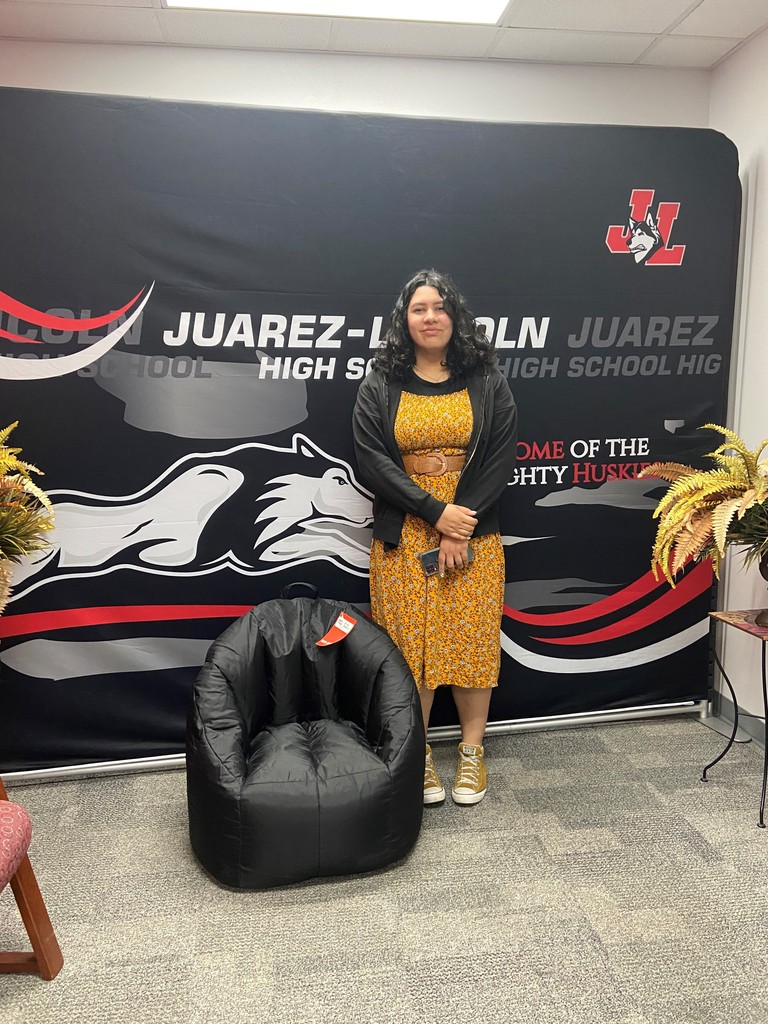 📸SCHOOL PICTURE DAY📸 Thursday, January 26 📸 Freshmen, Sophomores & Juniors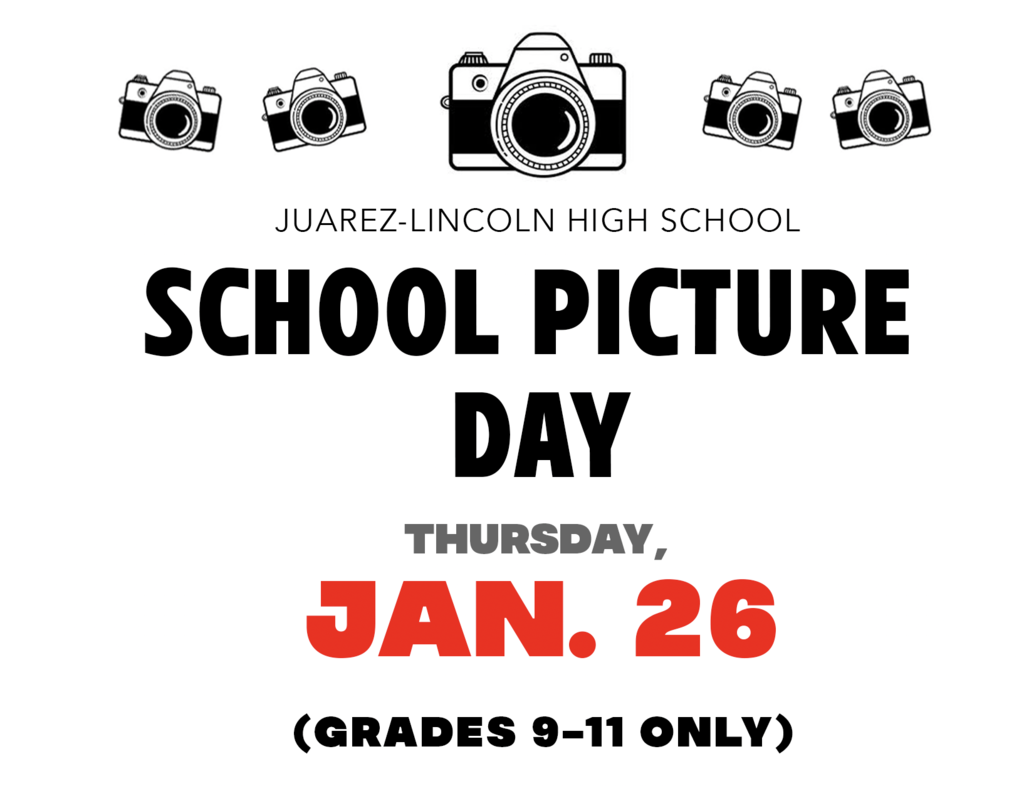 Come Join Us!!! Girl's Track & Field. Contact Coach R. Guerrero for more information! #jlhsathletics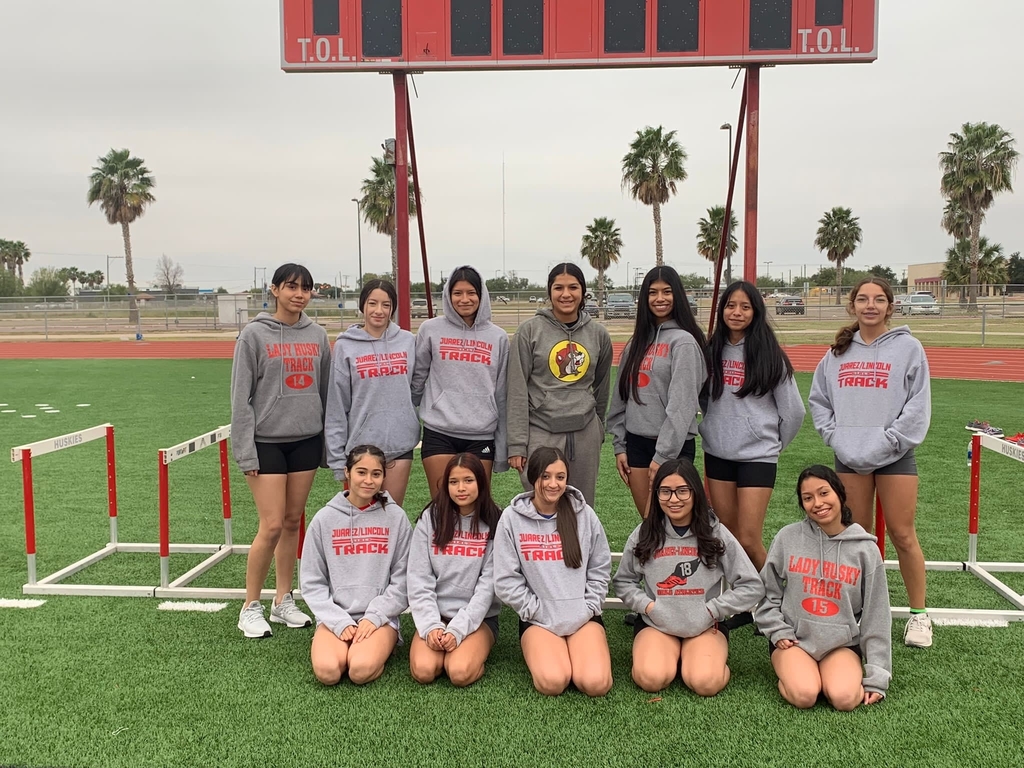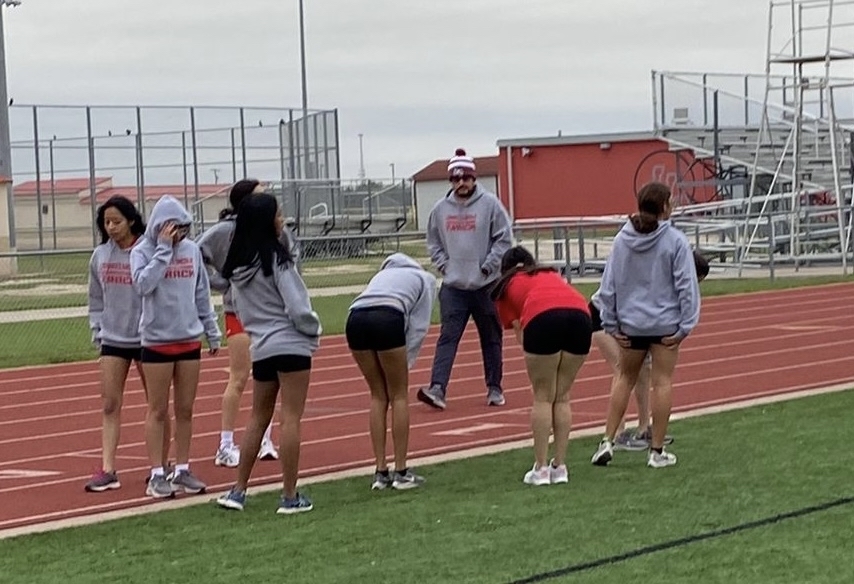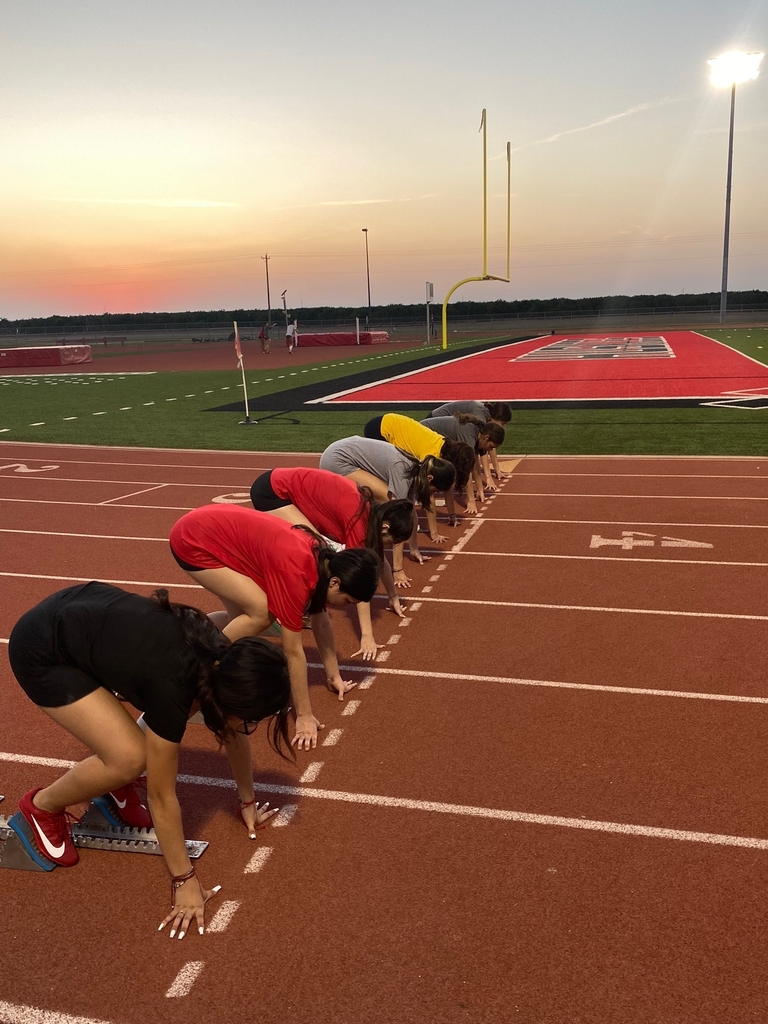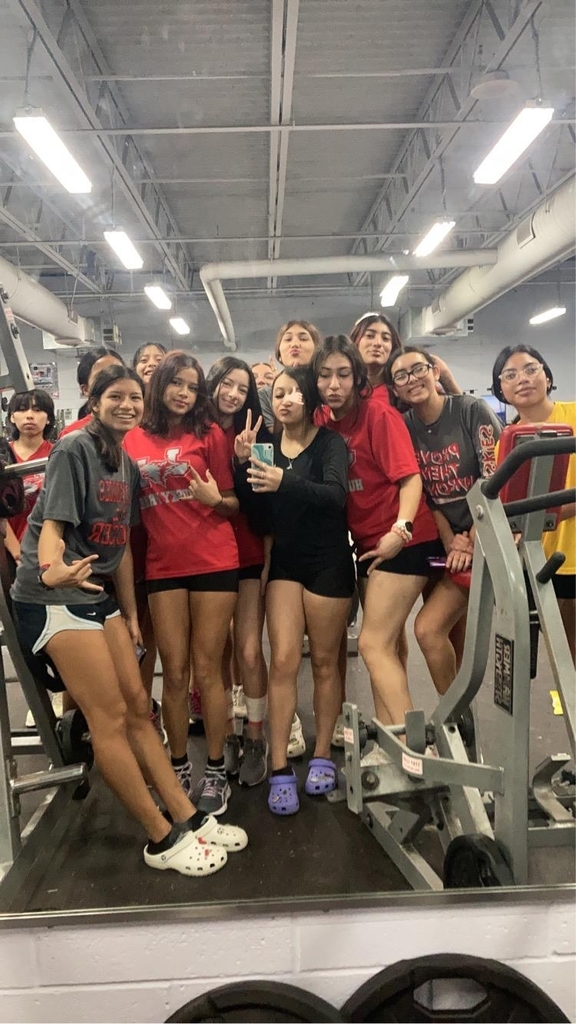 The Juarez Lincoln Esports (CTG) will compete Saturday the 21st. Some will also help manage the tournament and help referee. They are preparing for jobs that didn't exist before. Learn more about La Joya ISD Esports
http://LJISD.Games
#LJISDEsports #Region1Esports #EsportsEDU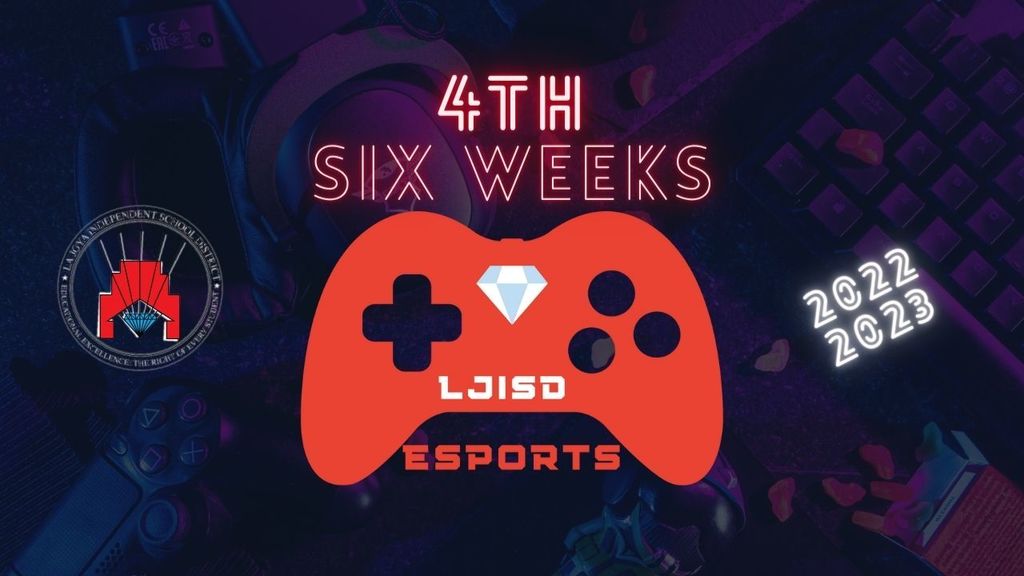 We need LOUD, PROUD HUSKIES to carry on the momentum & PRIDE into our temp gym as we host Parent Night vs Mission Veterans, Tuesday Jan. 17, at JD Salinas Middle School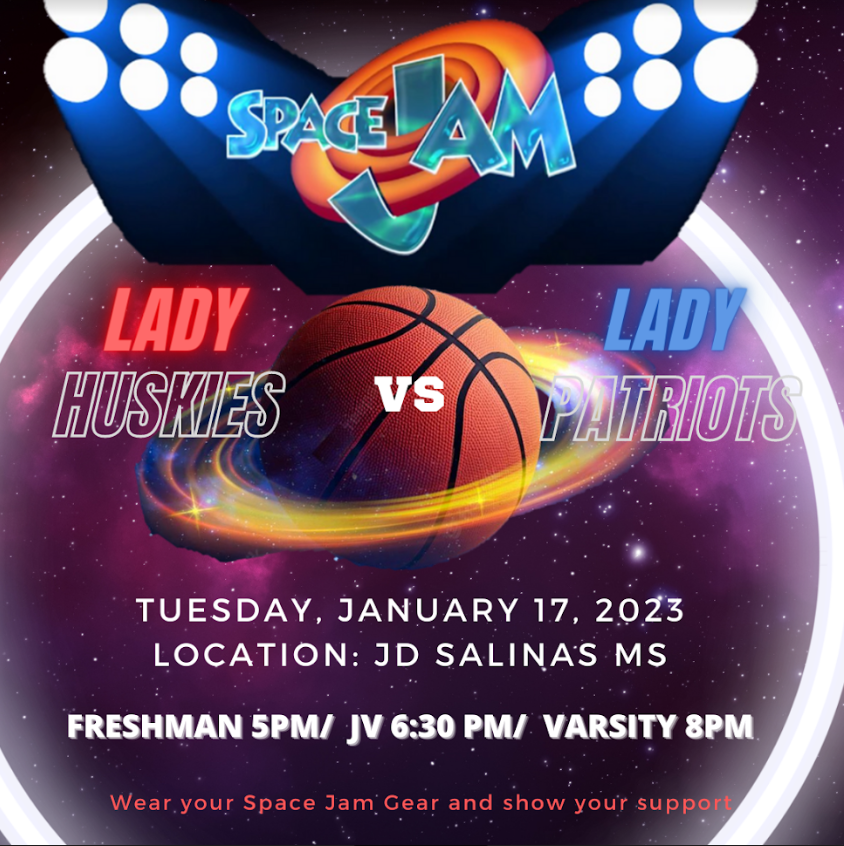 Wear your brightest neon & cheer on the Lady Huskies as they take on the Palmview Lobos! Jan 10 @ JD Salinas MS - JV @6pm & Varsity @ 7:30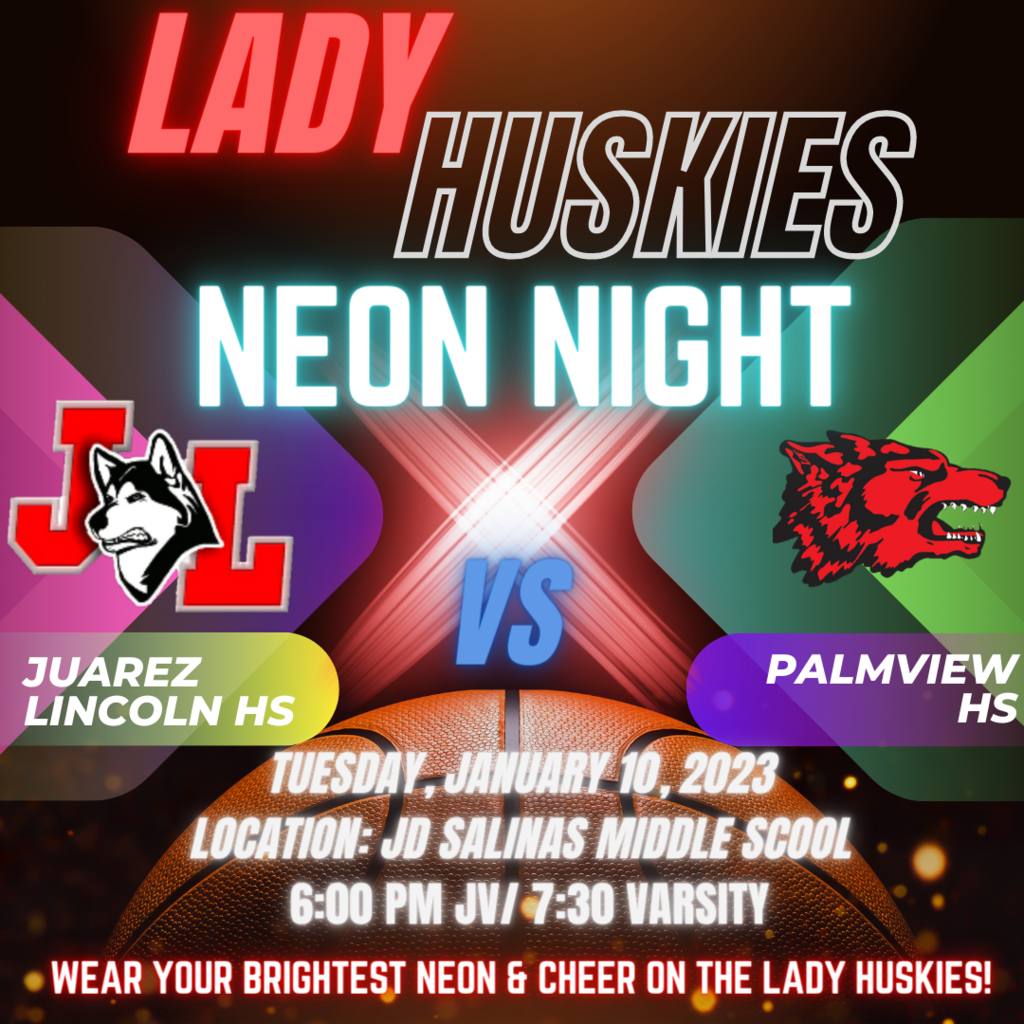 Come out and support your Husky Basketball team at their "home" opener against Laredo Martin HS. January 6 @ JD Salinas MS Gym - 3:00 PM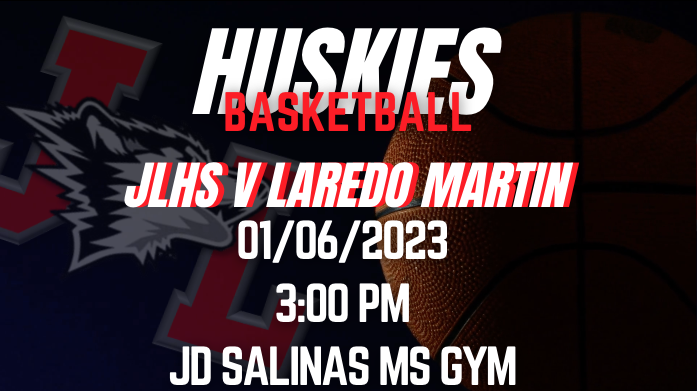 Come out and support your Lady Huskies at their "home" opener against Roma HS. December 16 @ JD Salinas MS Gym. Freshman play at 5:00 pm, JV at 6:30 pm & Varsity at 8:00 pm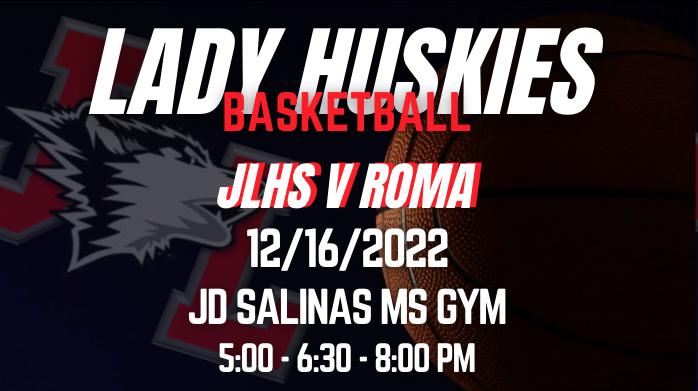 Juarez-Lincoln High School presents Navidad Mexicana: A Holiday Mariachi Concert Featuring Mariachi Sol de Oro & Conjunto Sol with special performance by JD Salinas MS Mariachi - December 15th - 6:30 pm - JLHS Cafeteria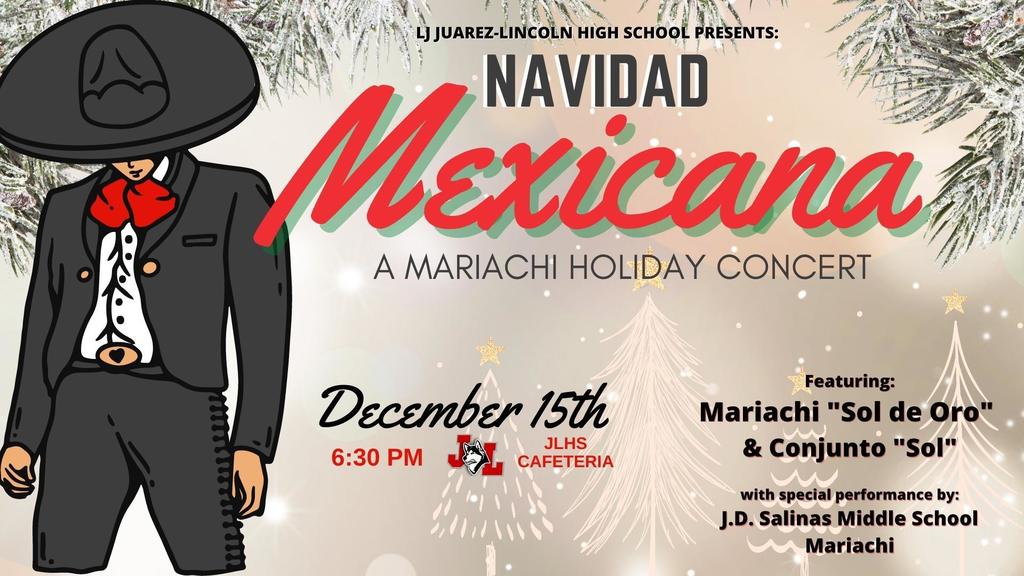 Free Concert! JLHS Winter Band Concert December 14th at 6:30 pm at the Alejandro "Alex" H. Saenz Performing Arts Center #lajoyaisdfinearts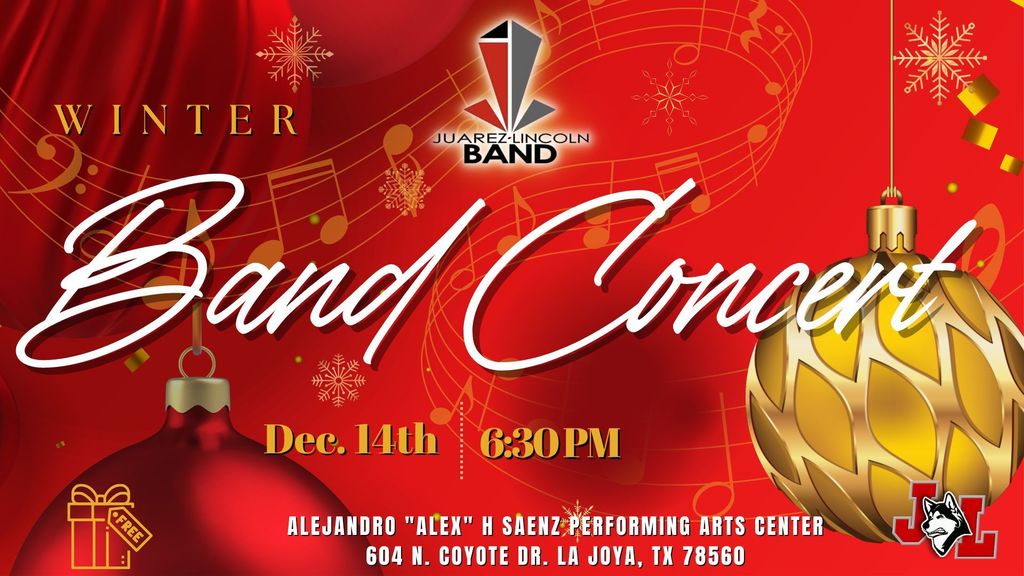 Orchestra Winter Concert at JLHS Cafeteria & JLHS Winter Art Exhibit December 8 at 6:30 pm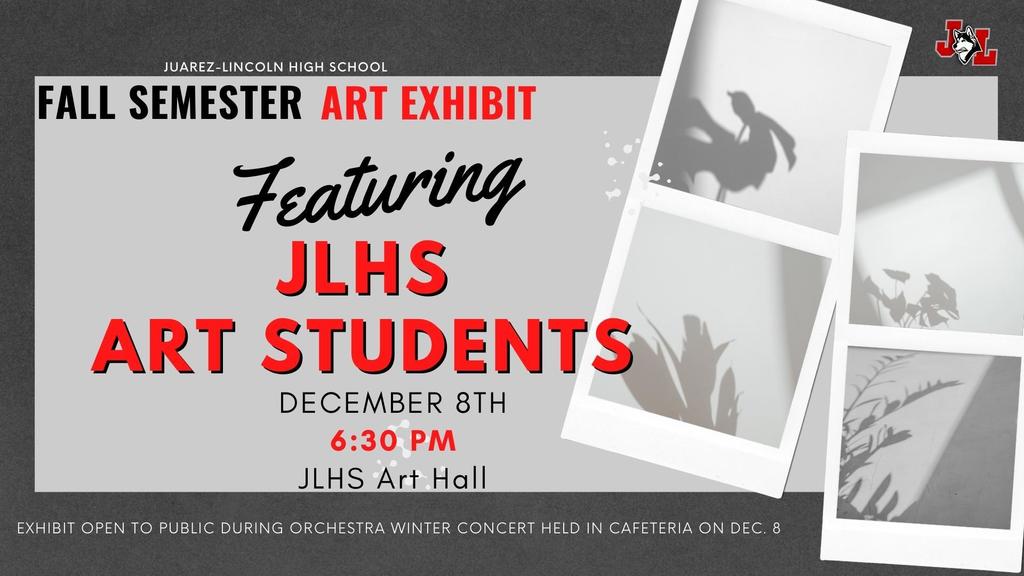 Winter Dance Recital Featuring Dance Tech and Folklorico classes from JLHS, ARMS, DTMS, JDSMS- December 7 at 6:30pm at Alejandro "Alex" H. Saenz Performing Arts Center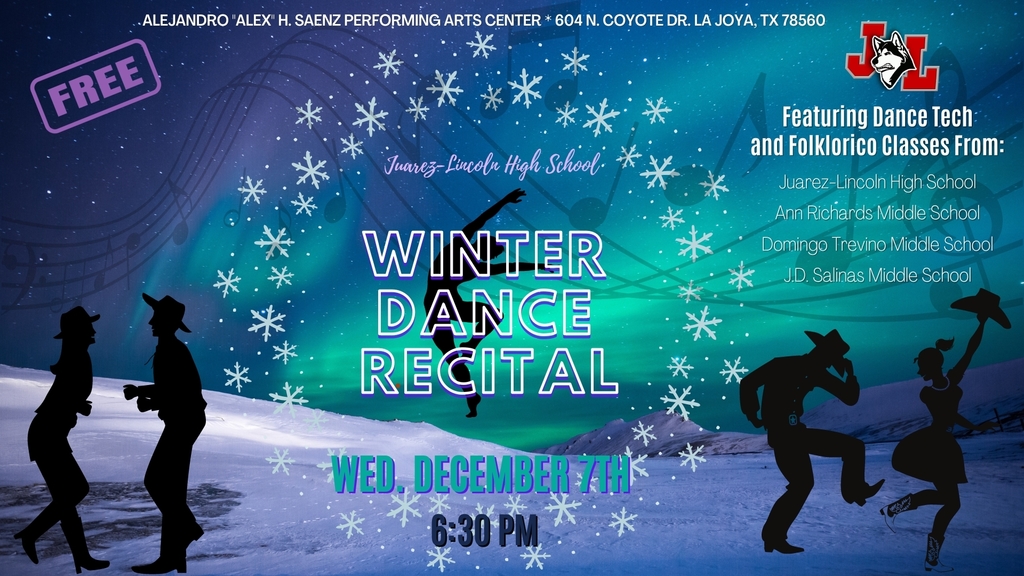 On behalf of all the NHS members and the social workers of JLHS, we want to thank all the organizations, teachers, and staff that made our Feast of Sharing possible. Collectively, we were able to complete almost 90 baskets (most pictured here) for the families of our community! Your contributions, time, and energy made all the difference. Thank you!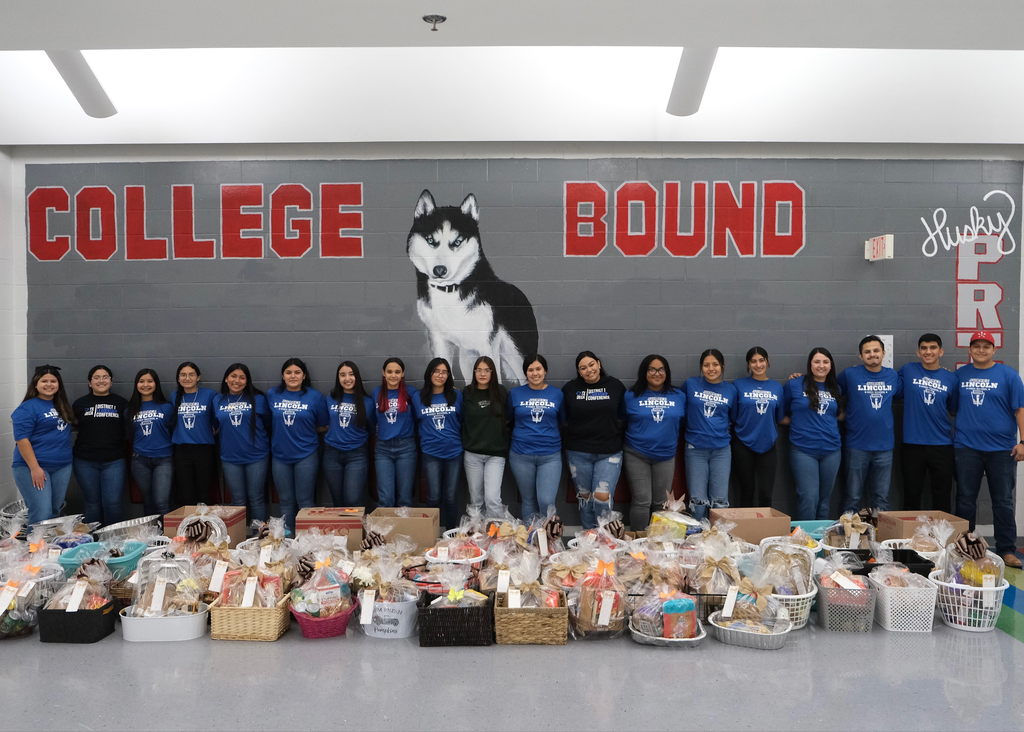 It's GAME DAY for your Lady Huskies! November 15 at Hanna HS. JV plays at 6:00 pm, Varsity at 7:30 pm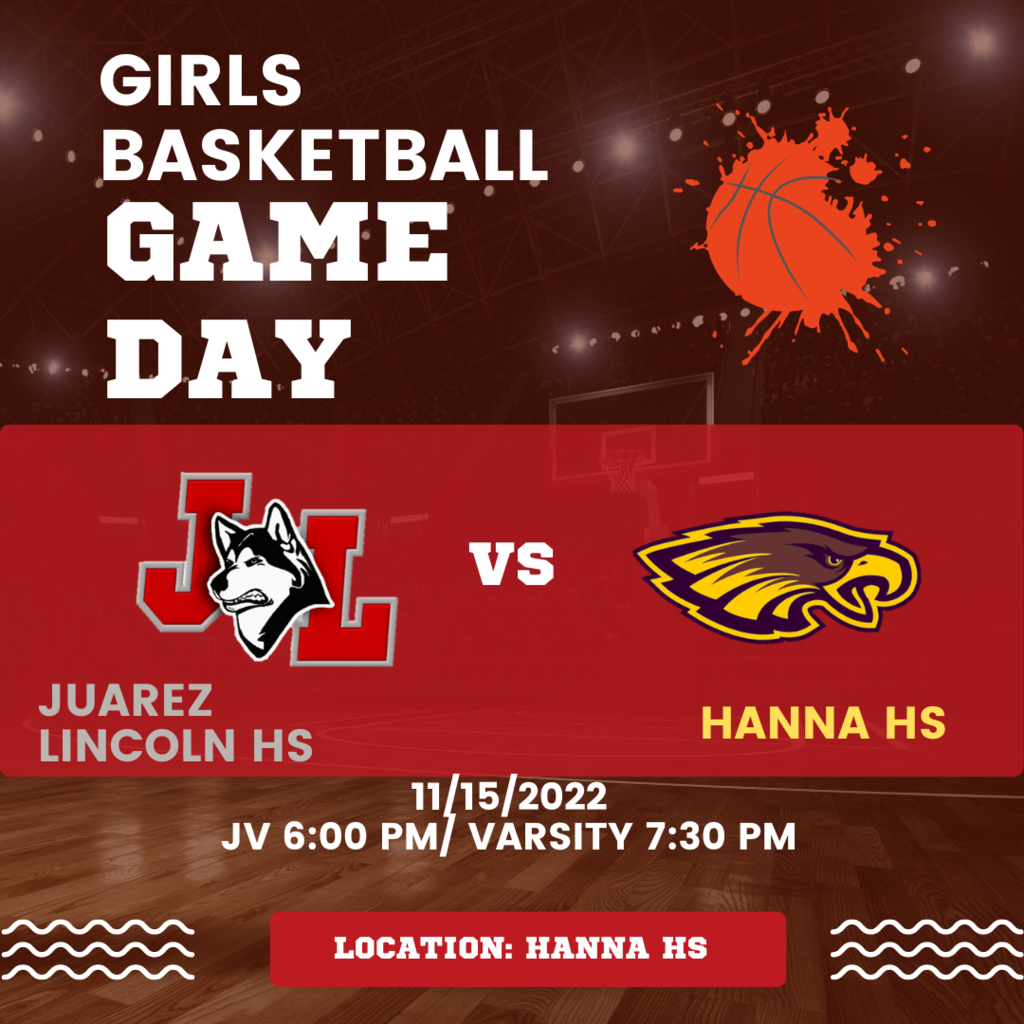 Come out and cheer for your Lady Huskies Basketball team as they take on Weslaco East H.S.! Tue, November 8 at 7:30 PM at J.D. Salinas MS